Turkey's Anadolu Agency to broadcast 2020 Tokyo olympics in 12 languages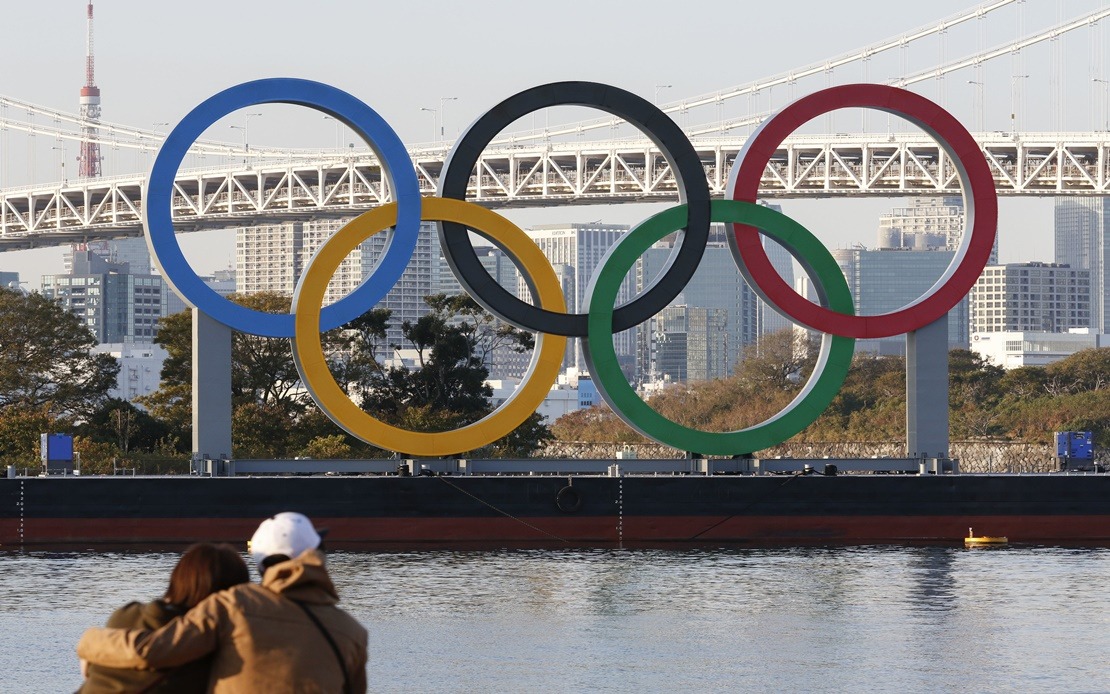 Photo: Rodrigo Reyes Marin/ZUMA Wire/dpa
TOKYO, July 21 -- Anadolu Agency will broadcast the 2020 Tokyo Olympics in 12 languages beginning Friday, July 23.
The Turkish news agency will deliver news, photographs, and images of the 108 national teams who will compete in 18 branches, as well as world-famous athletes at the Olympics in the Japanese capital, Tokyo.
Infographics will be part of the coverage and will focus on current and important developments that will be presented to sports fans on Anadolu Agency's website and social media.
It said the Olympic news will be presented to the world in English, Arabic, French, Russian, Persian, Spanish, Indonesian, BHS (Bosnian, Croatian, Serbian), Albanian, Macedonian, Sorani, and Kurmanci.
News will be shared on social media with the hashtag: #Tokyo2020.
Anadolu Agency has written features on the history of the Olympics, economic aspects, exclusive interviews with athletes, stars who could not participate due to doping and injuries and the preparation process of national athletes for the Games.
It will continue to work uninterruptedly until the Games ended Aug. 8.
The successes of national athletes who will take part in the Games, the colorful images in Tokyo, the latest developments in the shadow of the coronavirus pandemic and exclusive interviews with athletes who are honored with medals will be quickly broadcast.
The Olympics will be followed by Anadolu Agency personnel with eight correspondents in Tokyo.
During the games, stories, news conferences, interviews, and impressions about athletes, especially the Turkish National Team, will be provided to sports fans.
-- BERNAMA