National contingent can end gold quest in Tokyo - Jefri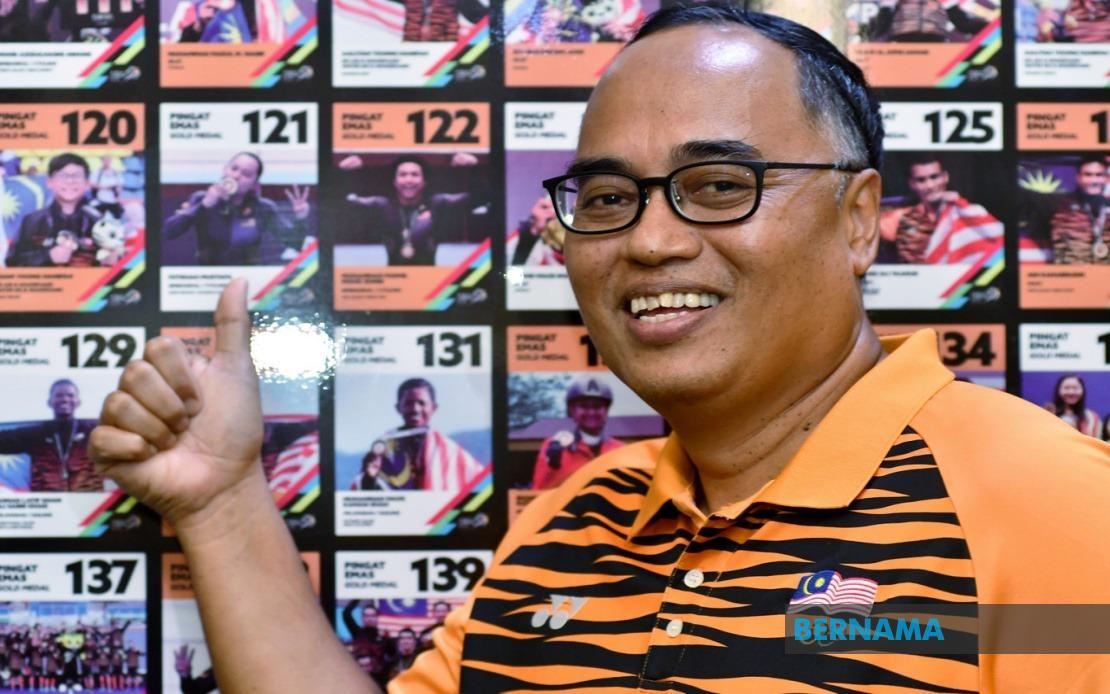 KUALA LUMPUR, July 23 -- The national contingent to the 2020 Tokyo Olympics has the potential to finally end the long wait for the country's first-ever gold medal at the world's biggest multi-sports Games.
National Sports Council (NSC) Athletes Division director Jefri Ngadirin said this was based on the athletes' level of preparation and training as well as the investment put in for the Tokyo Games, especially for the three sports that are the main medal prospects - cycling, badminton and diving.
He said the national contingent's preparation began the moment the 2016 Rio Olympics ended, especially the special project for cycling so as to ensure that Datuk Mohd Azizulhasni Awang and Muhammad Shah Firdaus Sahrom will be 100 per cent ready for the Tokyo edition.
As such, with the amount of investment and preparation put in, he hoped that Azizulhasni and Muhammad Shah Firdaus would be able to prove that they are the world's best by winning the country's first-ever Olympic gold medal.
"Azizulhasni has, since last year, declared his aim to deliver the country's first Olympic gold medal," he said when appearing in the Bernama TV programme Ruang Bicara titled "Demi Malaysia" last night.
The cyclists will be riding the WX-R Vorteq model that was developed through a RM13 million research and development (R&D) project by the National Sports Institute (NSI) and a company from the United Kingdom, TotalSim Ltd.
Commenting on the tough draw for the national shuttlers, Jefri said he was confident that they would be able to do well based on their preparation and the exposure they've received by competing in various international tournaments.
"(Shuttler) Lee Zii Jia has already won the All England (Championships), the mixed doubles pair of Chan Peng Soon-Goh Liu Ying are also ready. We hope they will all be able to give their best at the Tokyo Olympics," he said
Meanwhile, Jefri believes that diving queen Pandelela Rinong is also capable of delivering a medal for the country following the 28-year-old's exceptional performance en route to clinching the gold at the Diving World Cup in the women's 10-metre (m) platform individual final at the Tokyo Aquatic Centre in May.
"She (Pandelela) and the team have improved a lot since returning from Tokyo in May. We hope she will be able to finish on the podium.
"Having said that, we have yet to see the divers from China and Australia in action. The divers from China have not competed since last year. So, we will only know their real capabilities when the Olympic diving event begins on Tuesday (July 27)," he said.
-- BERNAMA