Time for Zii Jia and co to step up to the plate - Norza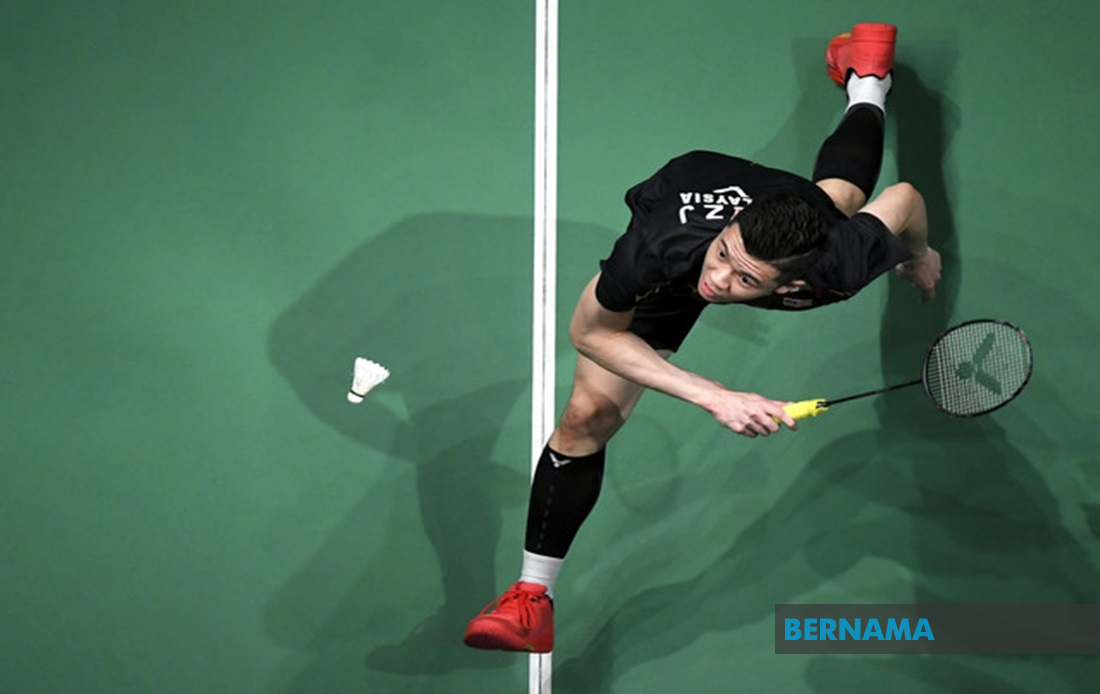 Lee Zii Jia
KUALA LUMPUR, July 23 -- The hard work is all done, now it is up to Lee Zii Jia and company to deliver the medals at the 2020 Tokyo Olympics when the badminton competition begins tomorrow (July 24).
Badminton Association of Malaysia (BAM) president Tan Sri Mohamad Norza Zakaria said the national body had done all they could to whip the shuttlers into shape.
"That includes a phase of training prior to the Olympics and the various competitions for them to gain exposure and invaluable experience by playing against some of the world's best.
"We were concerned and acted decisively and boldly in bringing all the players, including the juniors, under one roof at the Akademi Badminton Malaysia (ABM) when the pandemic hit in the first quarter of 2020," he said in a statement today.
He said the decision to make the players stay in quarantine-based training camp under strict regulations due to the COVID-19 pandemic assured their safety and also ensured they could proceed with their training unhindered.
"I believe that the tough times they went through had strengthened the players mentally and physically," he said.
Norza also praised the shuttlers for their hard work and commitment despite the difficult conditions due to the pandemic.
"I am extremely delighted with their spirit and commitment and am confident they will deliver their best in Tokyo," he said.
Expressing his satisfaction with the performance of the younger players under the BAM, he said they have already put in place medium- and long-term plans, regardless of the outcome of the Tokyo Olympics, which includes 'Project 2024' and the 'Junior Elite' programmes to produce more players of world calibre.
Apart from Zii Jia, Malaysia will also be represented by Soniia Cheah (women's singles), Aaron Chia-Soh Wooi Yik (men's doubles), Chow Mei Kuan-Lee Meng Yean (women's doubles) and Chan Peng Soon-Goh Liu Ying (mixed doubles).
-- BERNAMA