Unifi offers free access to 13 HD Olympic channels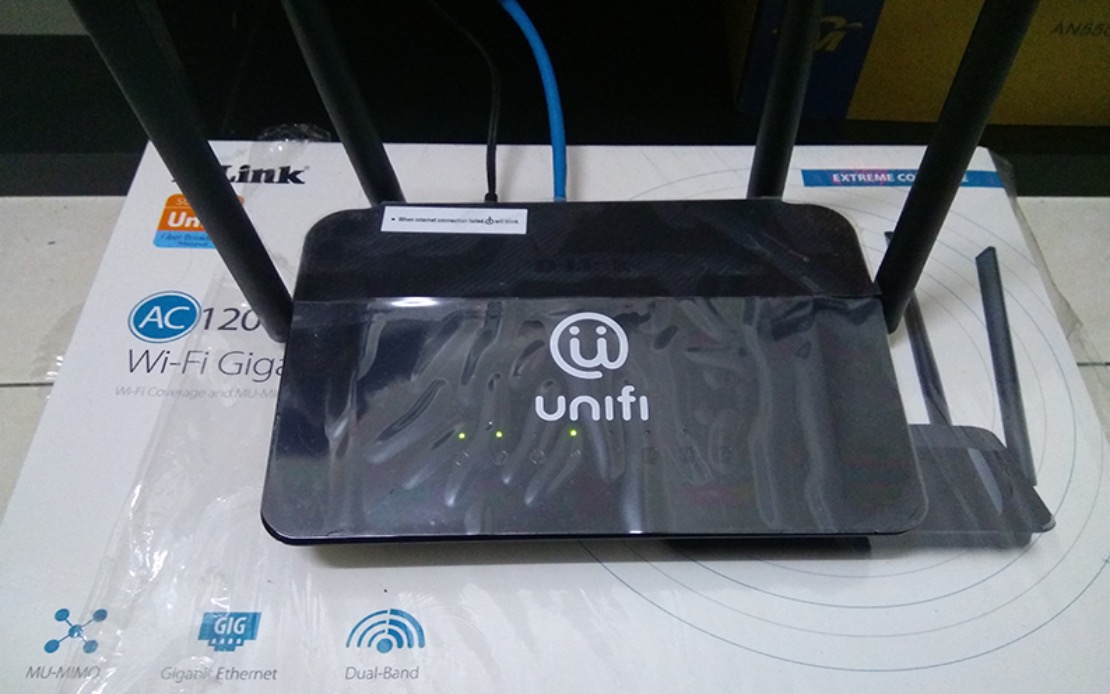 KUALA LUMPUR, July 24 -- Broadband services provider unifi is offering 13 high definition (HD) channels for free in conjunction with the Olympic Games Tokyo 2020 starting July 23 to Aug 8.
In a statement, unifi said subscribers will be able to watch all the 33 sports and 339 events via unifi TV and the unifi PlayTV app.
Telekom Malaysia chief commercial officer Anand Vijayan said as the official broadcaster of the Olympic Games Tokyo 2020, "unifi is delighted to offer free broadcast of the sporting event for all Malaysians to enjoy."
For those without a unifi TV subscription, they can still watch the games for free on the unifi PlayTV app by downloading the app from Google PlayStore and Apple App Store.
Existing unifi PlayTV app users just need to log in to enjoy the games on the app while new unifi PlayTV app users can simply create an account to watch the games through their mobile devices for free.
-- BERNAMA