'Hard day' for Iran as ex-teammates face off at Olympics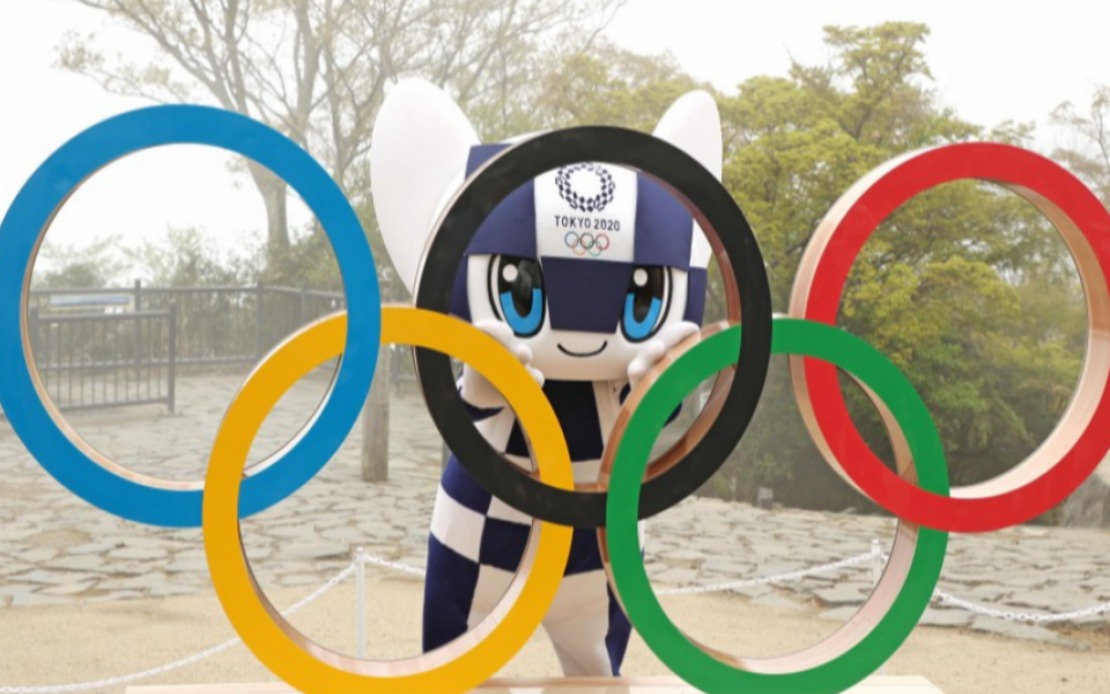 TEHRAN, July 26 -- It was a "hard day" for Mehro Kamrani, the head coach of Iran's taekwondo team at the Tokyo Olympics, as two of her best students faced off in a high-powered encounter.
According to Anadolu Agency, Nahid Kiani, the only female member of Iran's taekwondo squad in Japan, was up against her former teammate and captain, Kimia Alizadeh, now part of the refugee contingent at the games.
Alizadeh, the first Iranian woman to clinch an Olympic medal at the 2016 Games in Rio de Janeiro, Brazil, left Iran in 2019 and took refuge in Germany. Last month, she was selected for the 29-member Refugee Olympic Team.
She was drawn to face Kiani in the 57-kilogramme category on Sunday, which sent Iranian cyberspace into a tizzy.
Kiani secured her place at the marque event during the qualifying tournament in Jordan in May, becoming the only female taekwondo athlete for Iran in Tokyo.
The prospect of two former teammates and close friends taking on each other, with their mentor watching from the stands, was extremely tempting for sports buffs but difficult for the coach herself.
"We have all had a difficult day today," Kamrani told reporters after the match, which Alizadeh won comfortably 18-9. "I cannot describe what I went through."
She said while Alizadeh had been her student "since her childhood," Kiani "fought really hard to seal an Olympic berth," describing the two competitors as "friends."
"The two were friends and Kiani respected her because Kimia was her captain," Kamrani said. "This situation made things difficult in this match."
While Kiani was eliminated from the competition after losing to Alizadeh, the latter raced ahead to the quarterfinals before bowing out to her Chinese opponent.
Had Alizadeh managed to reach the finals, Kiani would have had the chance to compete for the bronze medal, according to the competition's format.
The "heartbroken" coach termed the decision by the International Olympic Committee (IOC) to pit two Iranians against each other as "unfair".
She said it was true the draw for the competition had already taken place, but since the Chilean participant was ruled out after testing positive for COVID-19, "the table had to be changed."
Kamrani said it also "must have been difficult" for Alizadeh, who rushed to hug her former coach and mentor after beating Kiani, and both players chose not to appear at a post-match press conference.
The buzz around the match has taken Iranian cyberspace by the storm, with netizens feeling for both former friends.
-- BERNAMA