British cyclist Pidcock wins men's mountain bike gold at Tokyo Olympics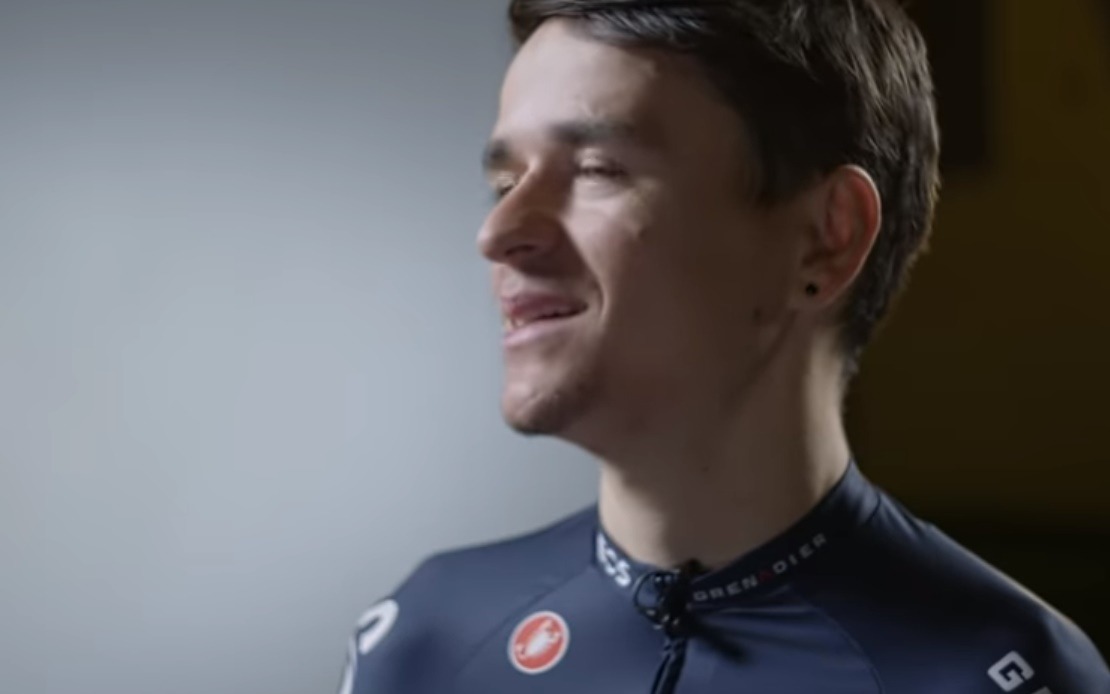 Thomas Pidcock. (Photo: YouTube)
TOKYO, July 26 -- British cyclist Thomas Pidcock won the gold of the men's mountain bike race of the Tokyo Olympic Games at the Izu Mountain Bike Course on Monday.
The 21-year-old Briton worked his way to the front over the first three laps and then gradually pulled away, clocking a winning time of one hour 25 minutes and 14 seconds for the glory, said Xinhua.
Mathias Flueckiger of Switzerland took the silver in 1:25:34 and David Valero Serrano of Spain bagged the bronze in 1:25:48.