US shooter Amber English wins women's skeet at Olympics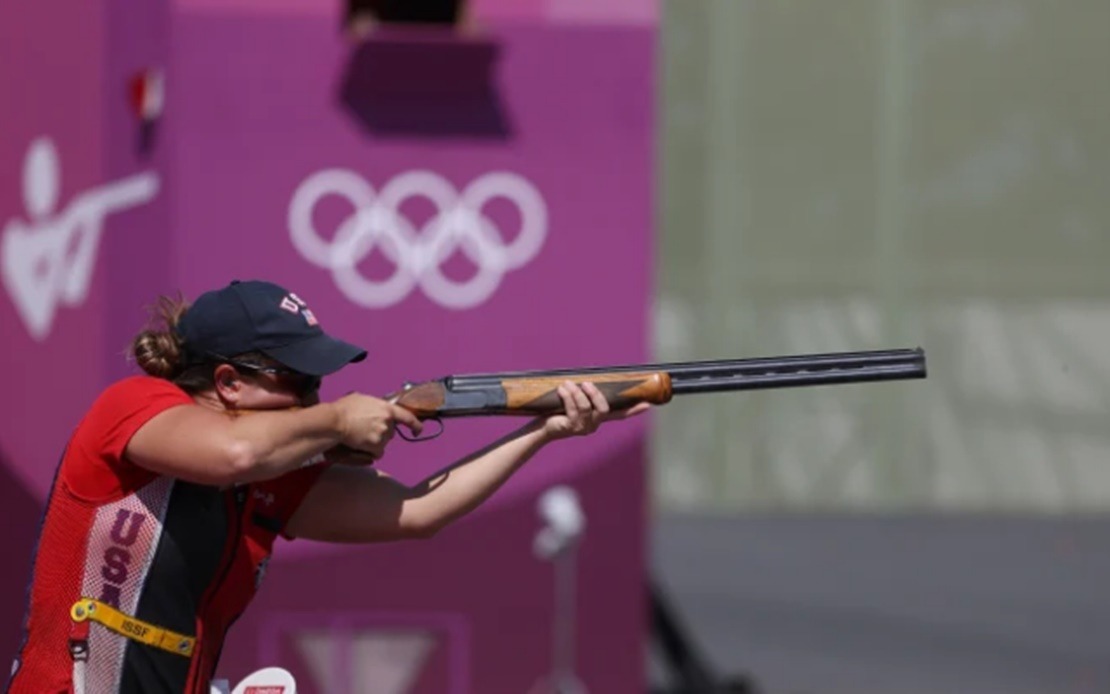 Amber English. (Photo: olympics.com)
TOKYO, July 26 -- Amber English of the United States survived the duel against Italian Diana Bacosi to win the women's skeet gold at the Tokyo Olympics here on Monday.
Thanks to a more stable performance, English set a new Olympic record of 56 hits, according to Xinhua.
Bacosi, who had a tremendous start missing only one of her first 35 shots, had to settle for a silver with 55 hits.
China's world record holder Wei Meng missed the target three times in the first 20 shots and took the bronze medal.
-- BERNAMA