Diaz wins Philippines' first-ever gold medal at Tokyo Olympics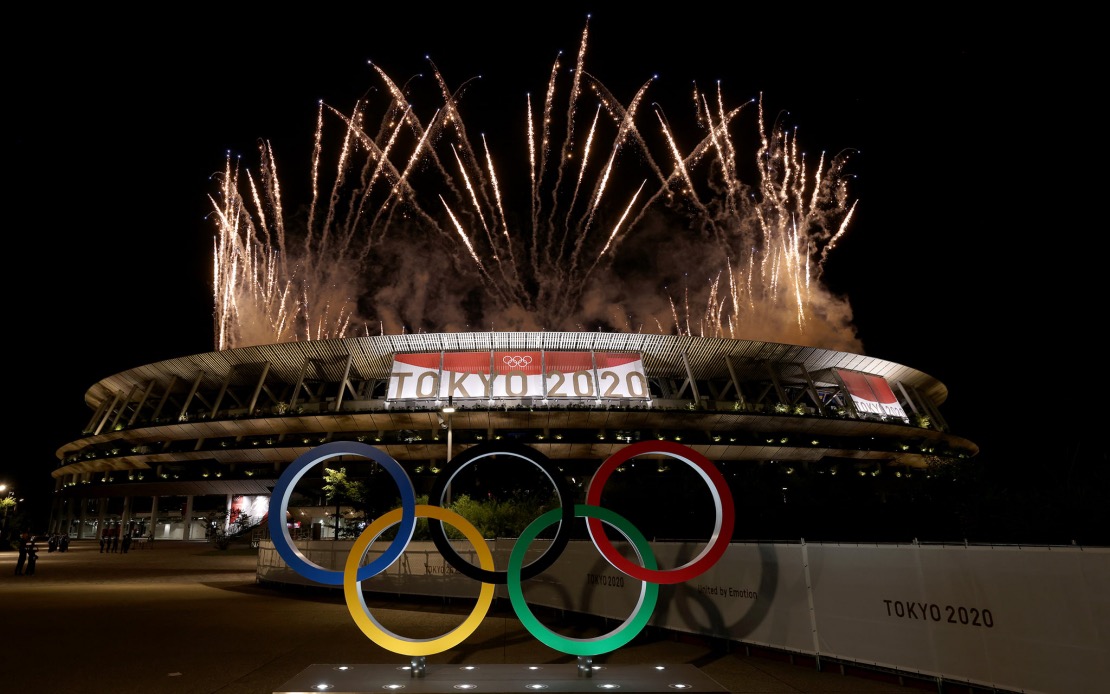 Credit: FB Tokyo 2020
TOKYO, July 26 -- Hidilyn Diaz made history when she became the first athlete from the Philippines to win an Olympic gold medal in the women's 55kg weightlifting competition at the Tokyo Olympics here on Monday.
The Philippines has won three silver and seven bronze at the Olympics before Monday, and the country's gold medal drought was ended by four-time Olympian Diaz with 97kg in the snatch, both new Olympic records of 127kg in the clean and jerk and 224kg in total, reported Xinhua News Agency.
After other contestants confirmed their results, it became a head-to-head between China's Liao Qiuyun and Diaz. Liao, current world record holder in the clean and jerk and total, managed a 126kg third attempt, but Diaz improved it to 127kg in the final lift throughout the match.
Liao went 3-for-3 in the snatch, lifting 92kg, 95kg and 97kg respectively. Muattar Nabieva of Uzbekistan led the snatch section with an Olympic record 98kg, and Diaz tied Liao's result going into the clean and jerk.
Liao had to settle for a silver with 223kg, and Zulfiya Chinshanlo from Kazakhstan pocketed the bronze with 213kg.
-- BERNAMA