Australian rowers win men's four gold at Tokyo Olympics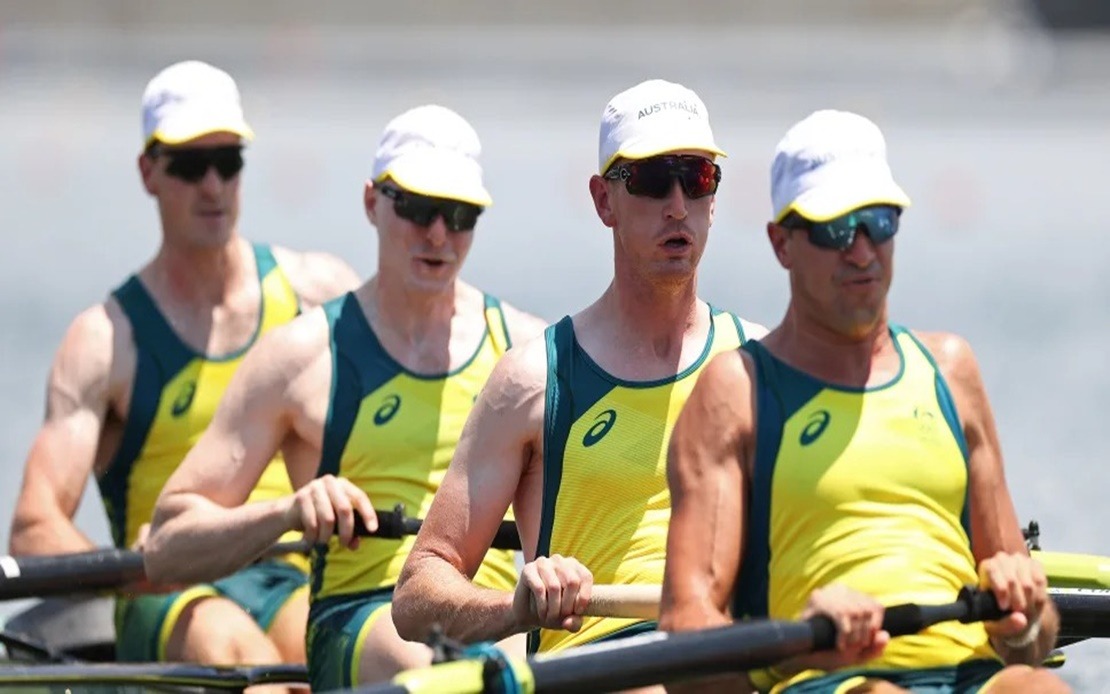 Photo source: https://olympics.com/
TOKYO, July 28 -- Australian rowers kept the momentum to win men's four gold after the victory by their female counterparts earlier on Wednesday.
Alexander Purnell, Spencer Turrin, Jack Hargreaves, and Alexander Hill crossed the line first and set new Olympic best time at five minutes and 42.76 seconds, 3.3 seconds less than their previous mark at London 2012, according to Xinhua.
Romania came second in 5:43.13 for the silver and Italy took the bronze 0.47 seconds further behind.