US swimmer Ledecky wins women's 1500m freestyle gold at Tokyo Olympics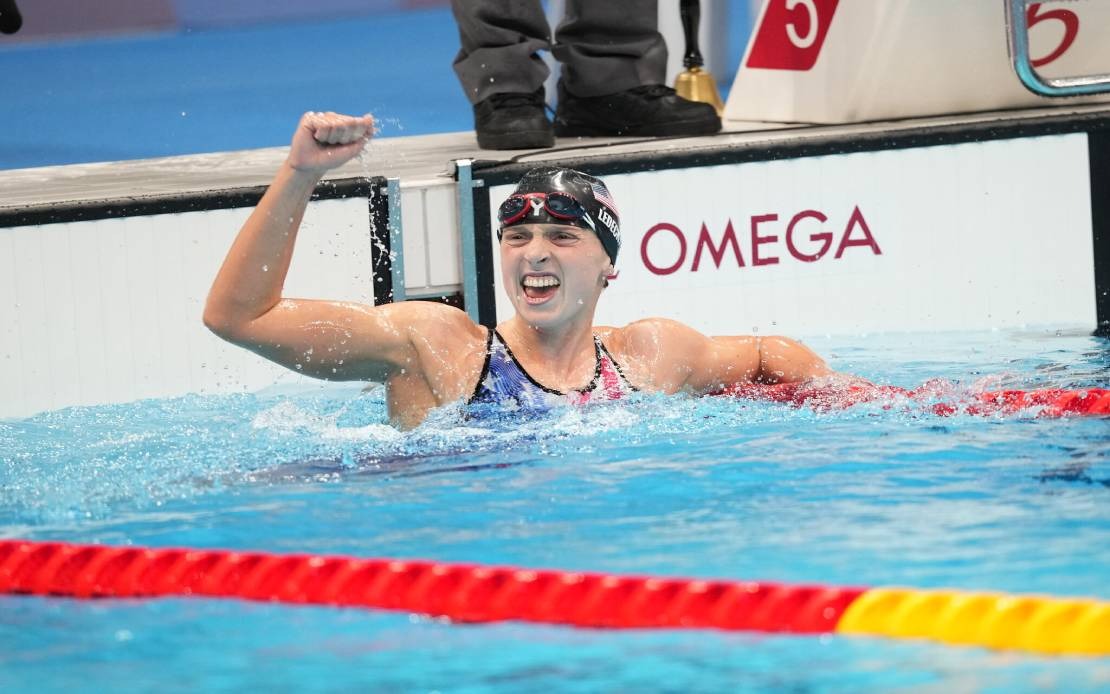 Kathleen Ledecky (Pix source: https://www.nytimes.com/live/2021/07/27/sports/swimming-olympics)
TOKYO, July 28 -- Five-time Olympic champion Kathleen Ledecky of the United States won her first gold in Tokyo in the women's 1,500m freestyle competition here on Wednesday, Xinhua reported.
Ledecky was narrowly edged by Australian Ariarne Titmus in the women's 400m freestyle on Monday, but proved her strength over the 1,500m distance, as she enjoyed a substantial lead before finishing in 15 minutes and 37.34 seconds.
Her compatriot Erica Sullivan took the silver in 15:41.41, 1.5 seconds ahead of bronze medalist Sarah Kohler of Germany.
China's 19-year-old Wang Jianjiahe came fourth in 15:46.37.
-- BERNAMA