Dutch cyclist Van Vleuten wins women's cycling time trial gold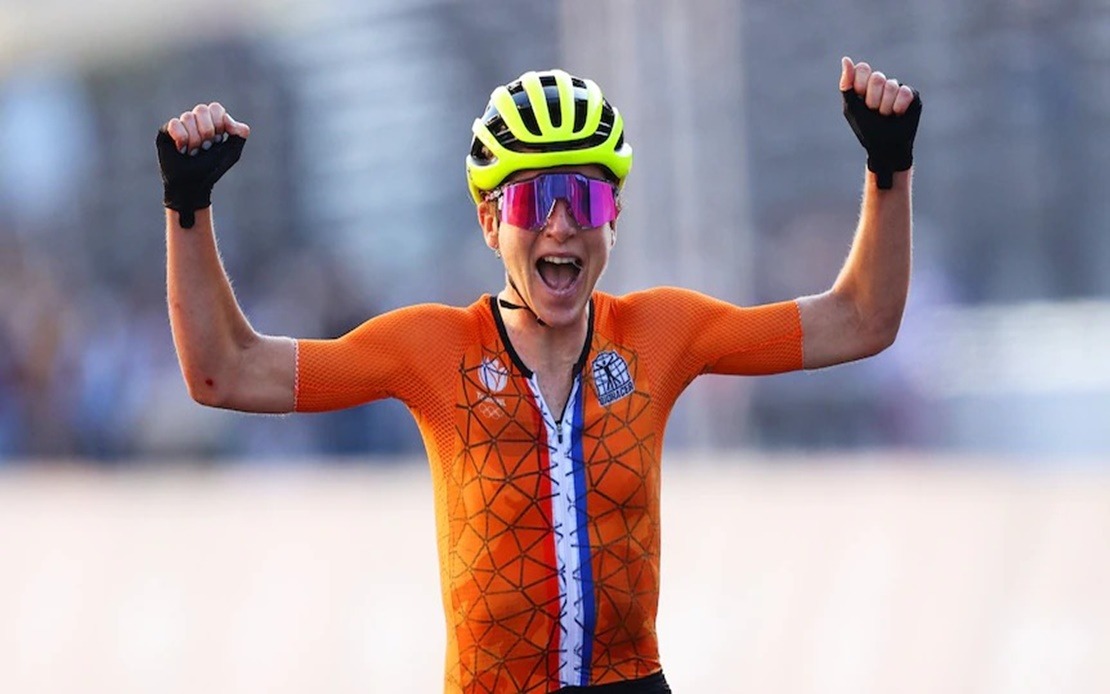 Dutch cyclist Annemiek Van Vleuten (Photo - Getty: Tim de Waele)
TOKYO, July 28 -- Dutch cyclist Annemiek Van Vleuten won gold in the women's road cycling individual time trial at Tokyo 2020 here on Wednesday.
According to Xinhua, Van Vleuten was the fastest at every checkpoint and clocked a winning time of 30 minutes and 13.49 seconds to take her first-ever Olympic gold medal.
Marlen Reusser of Switzerland took silver in 31:09.96 and Van Vleuten's compatriot Anna van der Breggen bagged the bronze in 31:15.12.
Unlike the mass-start road races, the time trial events feature athletes competing one at a time against the clock.
A total of 25 cyclists featured in the women's time trial, which covered a distance of 22.1 kilometres.
-- BERNAMA