Pay attention to developing weightlifting in Melaka - Ahmad Janius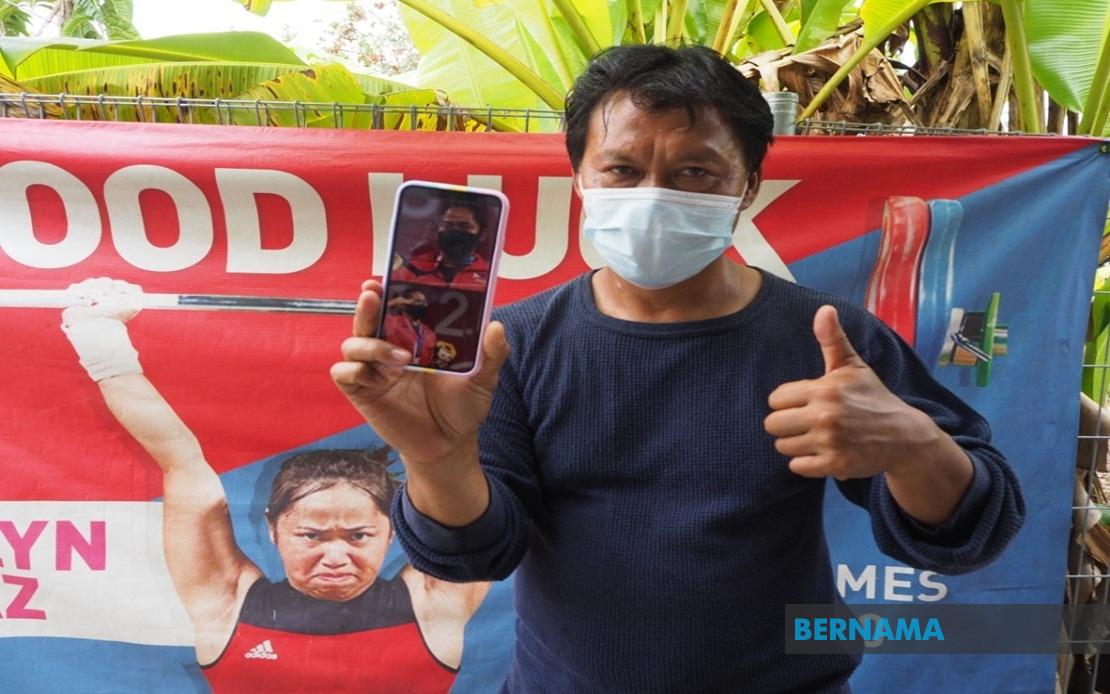 JASIN, July 28 -- The development of weightlifting in Melaka should be given specific attention in a bid to produce lifters who can shine on the international stage.
Malaysian Weightlifting Federation (MWF) deputy president Ahmad Janius Abdullah said this was based on the potential shown by young lifters competing at the national and international levels.
"We hope the government will pay attention to and help realise this matter for us to train young athletes who will then be able to compete at a higher level, besides unearthing talents at primary school level.
"With the availability of a complete facility, together with the presence of (Tokyo Olympics gold medallist) Hidilyn (Diaz of the Philippines), who trained here, and her willingness to provide guidance, it is not impossible for us to produce lifters who can succeed at the Olympics," he told reporters today.
He said that based on the talent available, besides the training centre in the state, it is not impossible to produce athletes of the same calibre as Hidilyn.
Earlier, the Yang Dipertua Negeri of Melaka Tun Mohd Ali Rustam visited Ahmad Janius and spent more than 15 minutes taking a closer look at the converted garage at the home owned by Ahmad Janius' in-laws in Kampung Kesang Tua, which the Filipina weightlifter used as her training base while preparing for the 2020 Tokyo Olympics since last year.
Ahmad Janius said they had identified a piece of land in Nyalas that is suitable to build an academy, besides contacting the state Agriculture Department as the land is under its jurisdiction.
"So, I hope that with the presence of Tun Mohd Ali Rustam here will be catalyst to ensuring this desire will become a reality
"After Hidilyn proved that she could make history for her country by winning an Olympic gold medal and taking into consideration several factors, among others the training (facility) and the environment in Melaka, I believe this matter should be expedited," he said.
He said that not only has Hidilyn voiced her willingness to assist in developing the academy, but the Filipina had also visited Sekolah Kebangsaan Nyalas, which has a development programme for weightlifting.
Meanwhile, Bemban state assembly coordinator Datuk Hasan Abd Rahman, who was also present, said he would forward the matter to Chief Minister Datuk Seri Sulaiman Md Ali for his attention.
-- BERNAMA