Russian swimmer Rylov wins men's 200m backstroke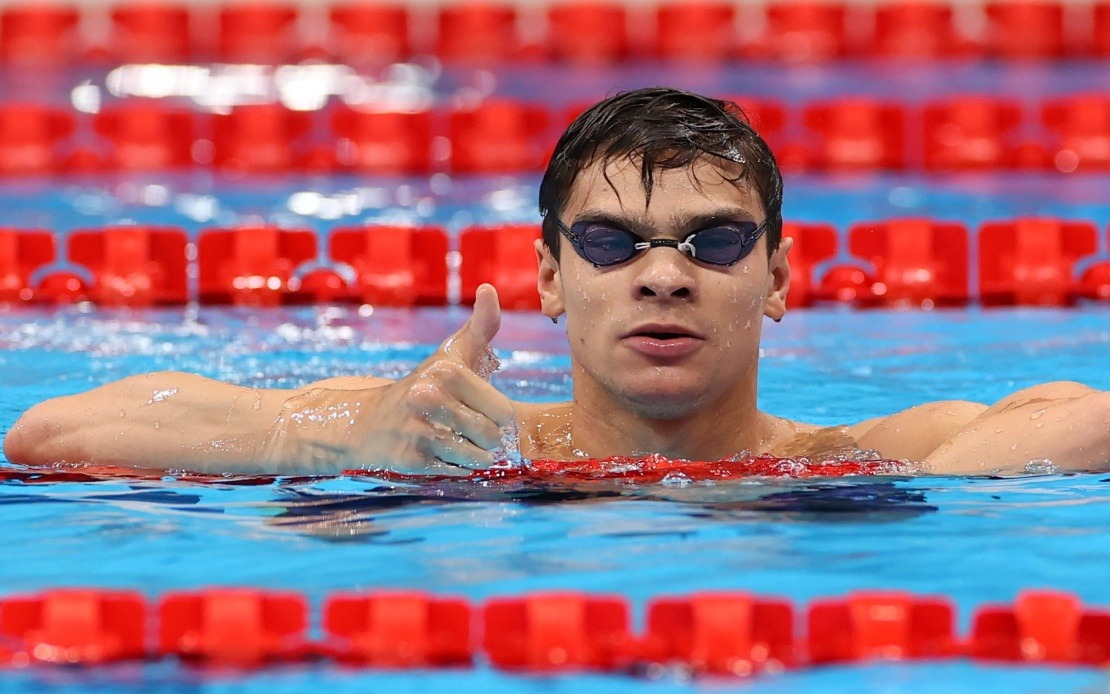 TOKYO, July 30 -- Russian swimmer Evgeny Rylov beat defending champion Ryan Murphy of the United States to win the men's 200m backstroke gold at the Tokyo Olympic Games here on Friday.
According to Xinhua, the 24-year-old touched home first in an Olympic record time of one minute and 53.27 seconds, 0.88 seconds ahead of Murphy.
This is the second gold for the Russian, who also enjoyed a 100m backstroke victory on Tuesday where Murphy finished third.
Luke Greenbank of Britain took the bronze in 1:54.72.
-- BERNAMA