Hup Wei a picture of desolation after Tokyo exit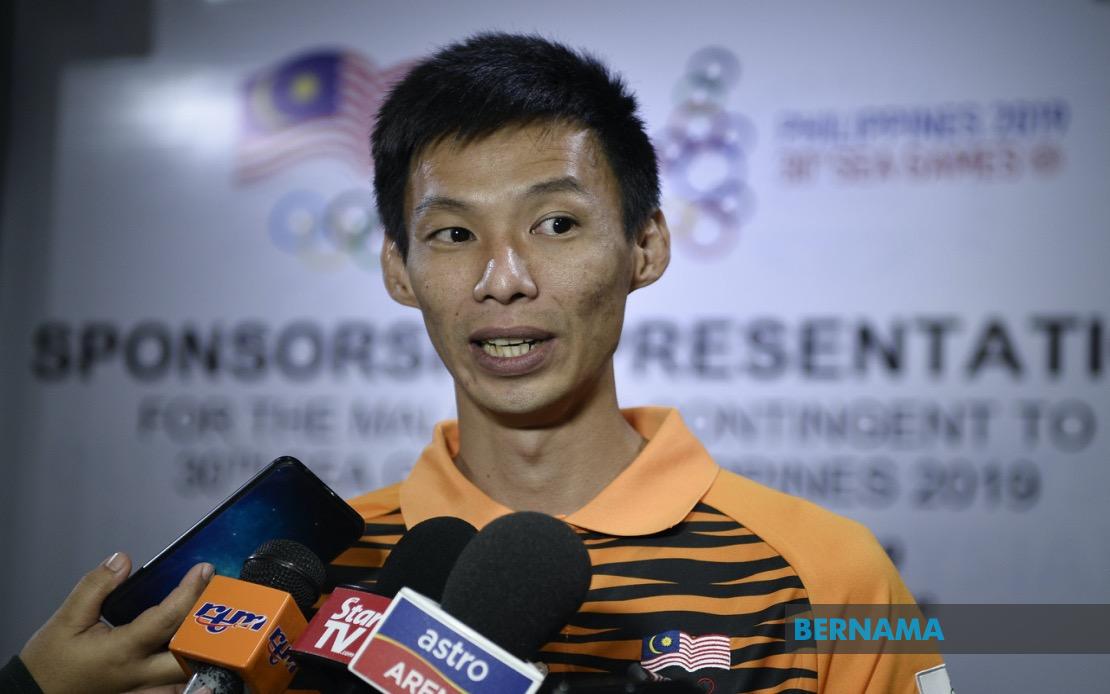 TOKYO, July 30 -- Disappointment was clearly etched on the face of Lee Hup Wei at the end of the qualifying rounds of the men's high jump event at the 2020 Tokyo Olympics today.
Hup Wei, who is making his third Olympic appearance after the 2008 Beijing and 2012 London editions, could not hide his despondency when journalists tried to get comments from him regarding his performance.
Hup Wei seemed overwhelmed by his emotions when interviewed by several Malaysian television stations.
He then moved to the mixed zone area to be interviewed by sportswriters from the print media.
Wiping away tears of sadness, the 34-year-old could only shake his head in dejection as he walked past without uttering a word.
In today's qualifying round, Hup Wei failed to clear a height of 2.17 metres (m) at the Tokyo Olympic Stadium here.
Hup Wei, who has a personal best of 2.29m, failed in all three attempts at 2.17m and was eliminated.
Only the top 12 high jumpers out of 33 participants qualify for the final.
In the Beijing edition, Hup Wei cleared 2.20m to finish 32nd overall while in London he ended up 30th with a clearance of 2.16m.