Dressel wins fourth personal gold in men's 50m freestyle at Tokyo Olympics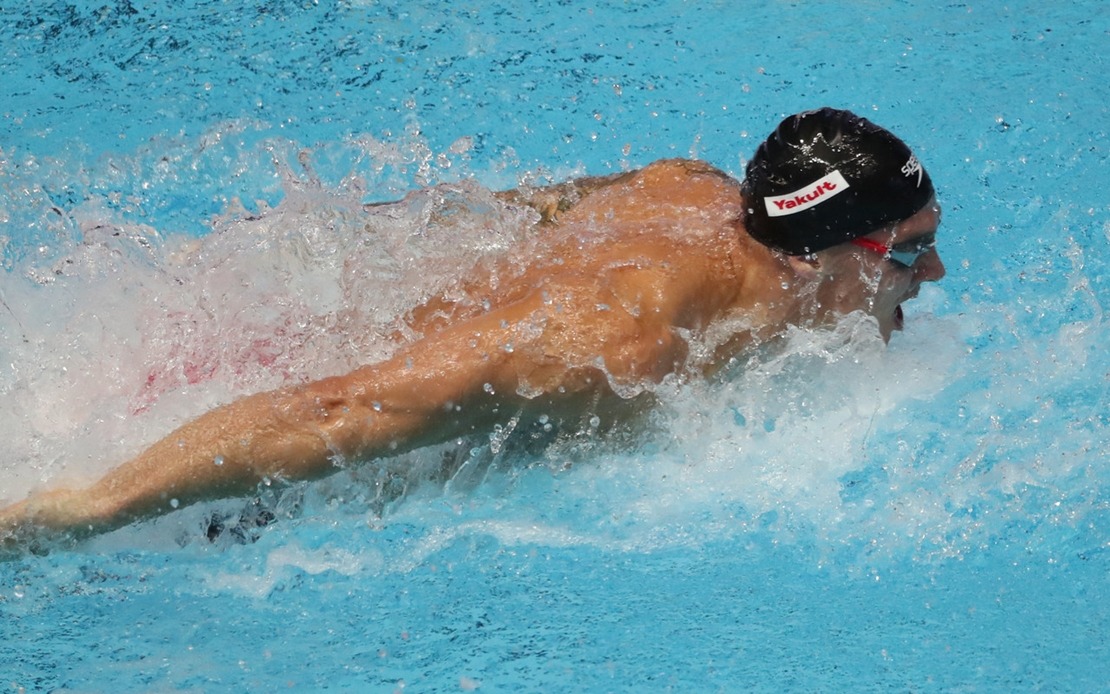 Caeleb Dressel (Photo: -/YNA/dpa)
TOKYO, Aug 1 -- Caeleb Dressel of the United States won his fourth gold at the Tokyo Olympics triumphing in the men's 50m freestyle here on Sunday.
The reigning world champion touched home in an Olympic record time of 21.07 seconds, Xinhua news agency reported, 0.48 seconds before Florent Manaudou of France.
Bruno Fratus of Brazil took a bronze in 21.57 seconds.
The 24-year-old Dressel has had three golds in hand prior to Sunday's final, from 100m freestyle, butterfly and 4x100m freestyle relay.
The American will feature in 4x100m medley relay an hour later.
-- BERNAMA