Mascot won popularity in late stage of Tokyo Games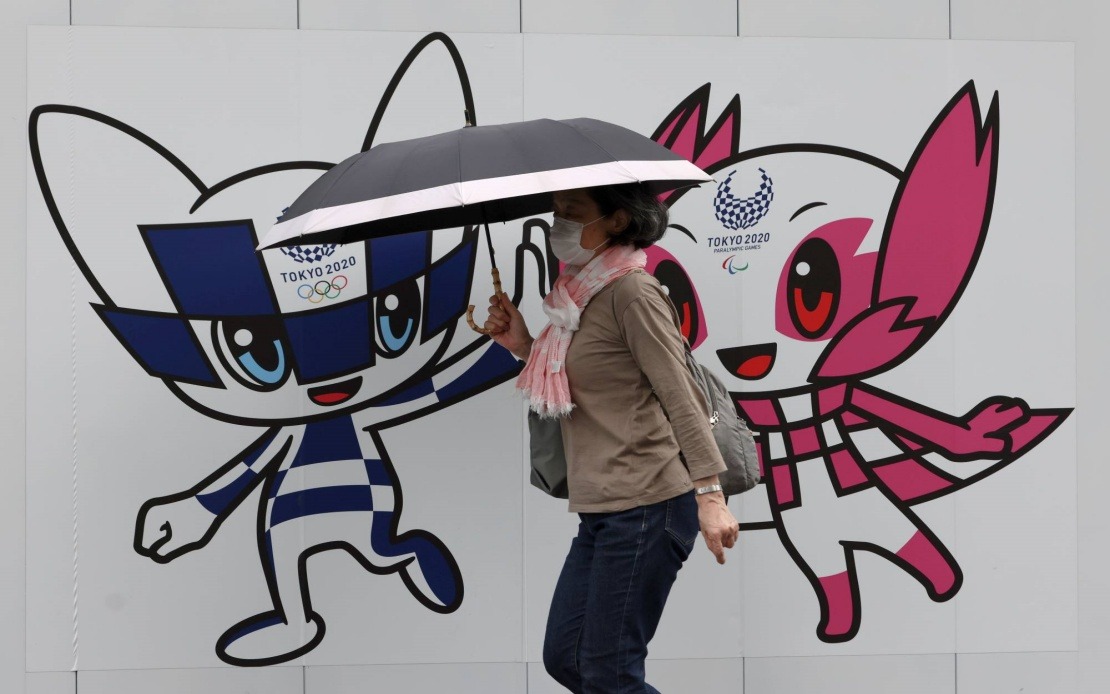 TOKYO, Sept 13 -- A survey of Twitter posts has found that a mascot of the Tokyo Olympic and Paralympic Games became popular in the late stage of the Games, Japan's Jiji Press reported.
The survey also showed that the overall number of tweets about the novel coronavirus crisis during the period of the Games was more than twice that of posts related to the Olympics and Paralympics, apparently because the sporting events took place while Tokyo and other parts of Japan have been under a COVID-19 state of emergency.
The survey covered the period between July 23, when the opening ceremony of the Olympics was held, and Sept 5, when the Paralympics ended. Brandwatch, a social media analysis tool, was used for the survey.
The survey found that the hashtag "#tokyo2020" had the largest number of tweets while Someity, the mascot of the Paralympics, gradually gained popularity.
Someity and Miraitowa, the mascot of the Olympics, had not been very popular initially, with the New York Times calling them "a subdued presence."
The mascot were not seen at the opening ceremonies of the Olympics and Paralympics, respectively.
But attention grew as the Games went on, apparently thanks to a stuffed mascot attached to the "victory bouquet," given to medalists at the medal ceremony. The stuffed mascot has the same color as that of the medal won by the athlete.
Both Someity and Miraitowa appeared at the closing ceremony of the Paralympics, attracting tweets such as "it was good for them to finally have a chance to show themselves" and "everybody was waiting for you."
Meanwhile, there were numerous comments critical of the Tokyo Games being held under the state of emergency.
Twitter posts about the coronavirus pandemic amounted to about 37 million during the period of the Olympic and Paralympic Games, far more than some 18 million tweets about the Games, according to the survey.
The Tokyo Summer Olympics and Paralympics were originally scheduled for 2020 but were postponed to this year due to the pandemic.
-- BERNAMA