National men's team to take it one match at a time in FIH Hockey 5s Lausanne 2022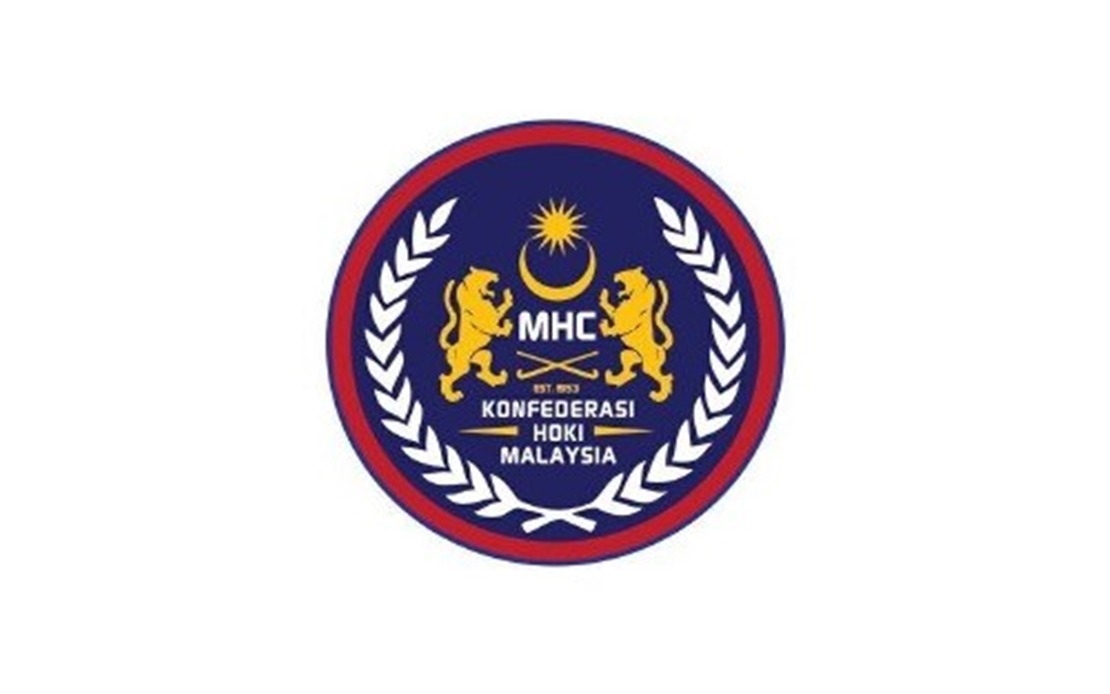 KUALA LUMPUR, May 28 (Bernama) -- The Malaysian Hockey Confederation (MHC) have named the nine men's players who will carry the country's challenge in the inaugural FIH Hockey 5s Lausanne 2022 in Switzerland on June 4-6.
The MHC, in a statement, said the International Hockey Federation (FIH) invited the national men's squad to play in the tournament based on Malaysia's achievement in winning a gold medal at the 2018 Youth Olympic Games (YOG) in Argentina and the development of Hockey 5s in Malaysia.
In the five-team round-robin championship, Malaysia will take on hosts Switzerland and Poland on June 4 before meeting Pakistan and India on June 5, with only the top two teams advancing to the final on June 6.
Meanwhile, national 5s hockey head coach Megat Azrafiq Megat Termizi said he did not want to set any lofty target despite Malaysia being one of the favourites, adding that he only wanted the team to take it one match at a time.
He said the national squad, who will arrive in Switzerland on June 2, would undergo two training sessions before the actual tournament begins as the field used for the championship would be a dry field that will not be watered like a regular hockey pitch.
The women's category, to be held simultaneously, will involve Poland, Switzerland, India, Uruguay and South Africa.
The following is a list of the nine Malaysian men's players named for the FIH Hockey 5s Lausanne 2022:
| | |
| --- | --- |
| No | |
| 1 | Alfarico Lance Liau Jr |
| 2 | Mohamad Akhimullah Anuar Esook |
| 3 | Nabil Fiqri Mohd Nor |
| 4 | Muhammad Amirul Haniff Mamat |
| 5 | Che Shahrul Azmi Che Saupi |
| 6 | Muhammad Kamarulzaman Kamaruddin |
| 7 | Muhammad Faris Harizan |
| 8 | Muhammad Muhibuddin Moharam |
| 9 | Muhammad Noor Firdaus Rosdi |
-- BERNAMA