Up to affiliates to decide on participation in mixed events - ISTAF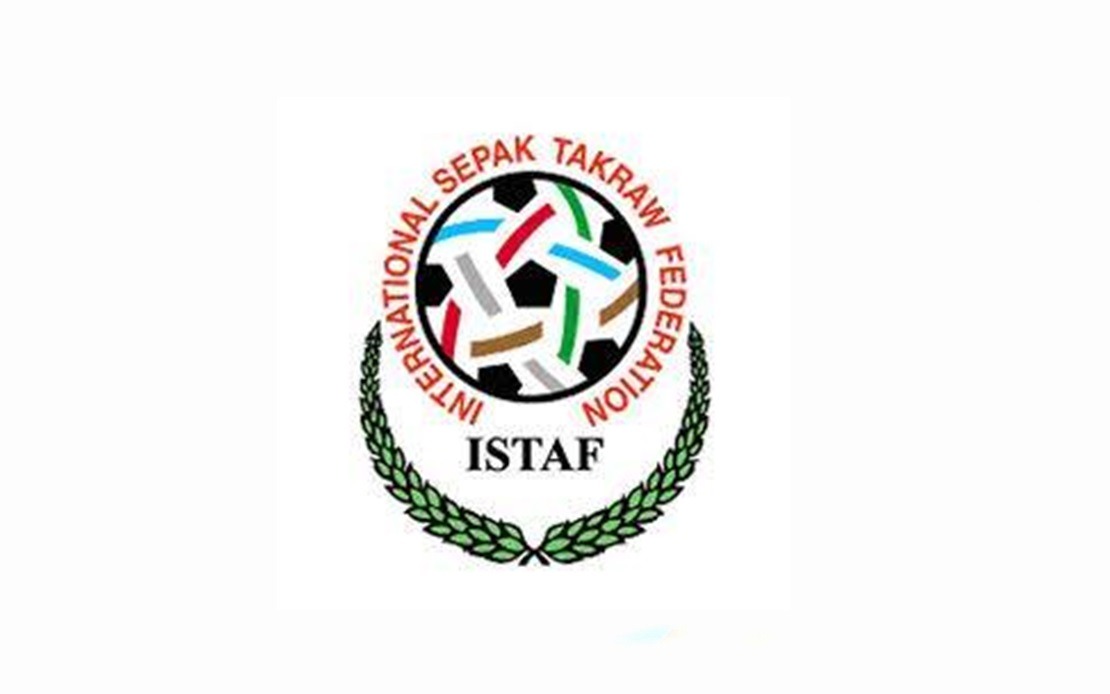 KUALA LUMPUR, May 29 (Bernama)- International Sepak Takraw Federation (ISTAF) affiliates have the right to choose whether or not to participate in the mixed events at the 35th King's Cup Sepak Takraw World Championship to be held in Thailand from July 23-31, said its secretary-general Abdul Halim Kader.
He said that he would not dispute any issue of religious restrictions raised by a member of a political party related to mixing men and women because he was aware of its sensitivity.
"The introduction of the mixed events was actually made a few months ago (before the Vietnam SEA Games which ended last Monday) and communicated to all ISTAF member countries.
"They include Islamic countries such as Malaysia, Indonesia, Brunei, Iran, Iraq, Afghanistan and Pakistan as well as Oman," he said in a statement issued by ISTAF today.
He was commenting on the issue raised by the director of the Arts, Culture and Sports Department of Malaysian Islamic party PAS's Youth wing, Faizuddin Zai, who urged the national team to boycott the most prestigious sepak takraw tournament if these events were also contested on May 25.
Thus, Abdul Halim stated that ISTAF gives freedom to its affiliates to choose to participate in mixed doubles or mixed quadrant events but not both in the tournament.
"In terms of mixed squad events, ISTAF also very much welcomes the participation of all member countries without any issue of compulsion to participate. ISTAF understands the constraints and cultural limitations involving the participation of several of its member countries, "he said.
He further explained that the introduction of the mixed sepak takraw events received good response from ISTAF member countries and does not involve physical contact of the players and in fact, the flexibility to cover the aurat for women (attire as per Islamic obligations) will still be given priority.
He added that ISTAF is in the process of streamlining sepak takraw with the development of other Olympic-based sports with the intention of bringing the sport to the 2024 Olympic Games in Paris with the help of all member countries including Malaysia.