Penang gov't to establish state sports gallery - exco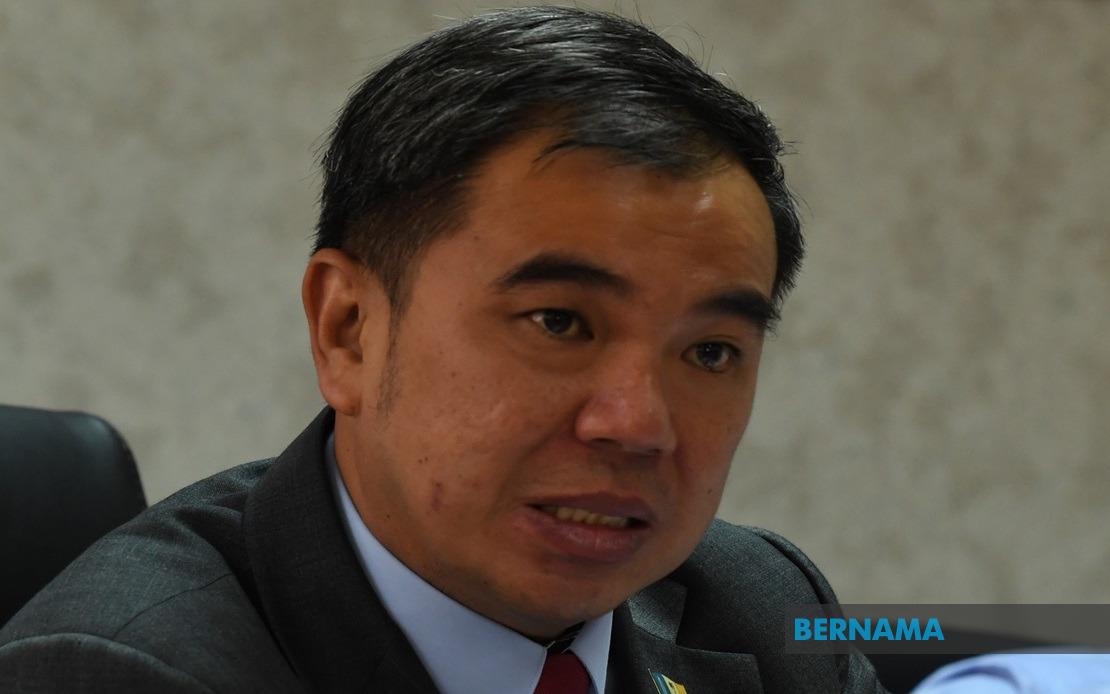 Soon Lip Chee
GEORGE TOWN, June 1 (Bernama) -- The Penang Government will establish a Penang State Sports Gallery to showcase the history of athletes who had contributed to the state, says State Youth and Sports Committee chairman Soon Lip Chee.
He said Penang had a dynamic and interesting sports history and was seen as a 'powerhouse' state in the local sports arena.
"However, in Penang, a dedicated sports gallery to showcase this history has yet to be established.
"In this regard, the Penang state government through the Penang State Sports Council will establish the Penang State Sports Gallery at the Sony Recreational Sports Complex in Seberang Jaya," he said during the winding-up session of the Penang State Assembly here today.
Soon said the sports gallery was under construction and expected to be completed by next month.
"It will be the first state-level sports gallery in Malaysia apart from the ones at the Olympic Council of Malaysia and the National Sports Council," he added.