Diving squad hope to make amends in Birmingham after poor outing in Tokyo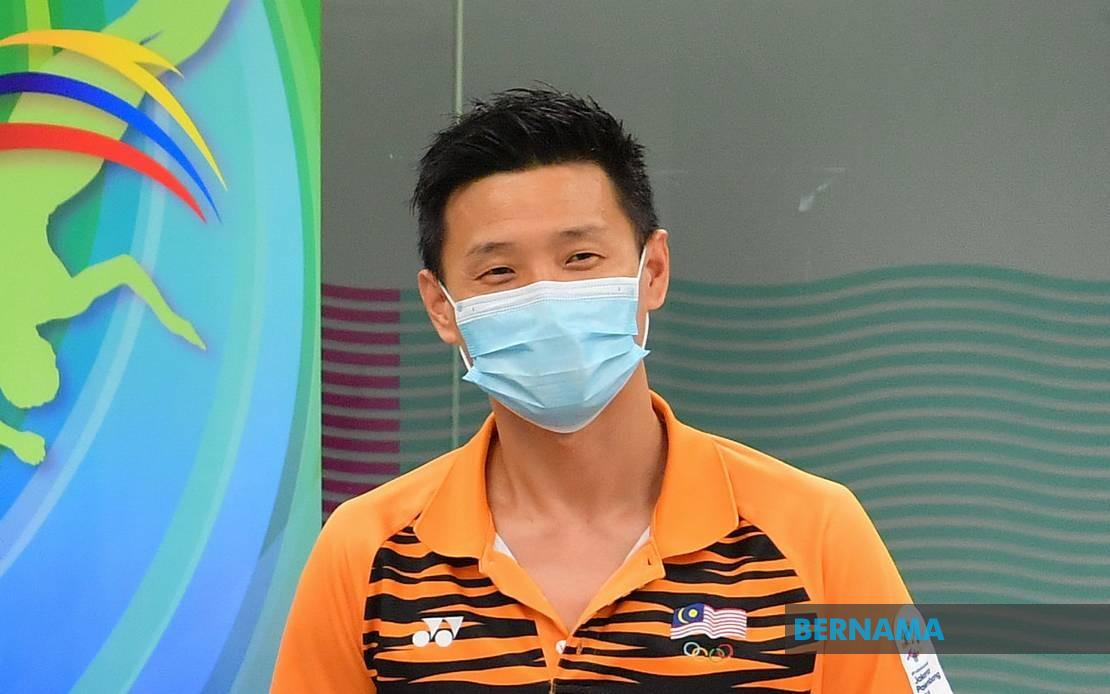 Li Rui (File pix)
KUALA LUMPUR, Aug 3 (Bernama) -- The diving squad heading to the 2022 Commonwealth Games in Birmingham is confident of making amends for a poor outing in the 2020 Tokyo Olympics.
Diving head coach Li Rui said the diving squad heads to Birmingham with renewed momentum and confidence following a good show at the June World Championships in Budapest, Hungary.
At the World Championships, Malaysian divers, namely Datuk Pandelela Rinong and Nur Dhabitah Sabri won two bronze medals - Pandelela in the women's 10m platform and Pandelela/Nur Dhabitah Sabri in the women's 10m synchronised platform.
"When we competed in the Tokyo Olympics, the divers had little training time due to the restriction orders caused by the Covid-19 pandemic. The divers hardly had time to adjust themselves to a major competition like the Olympics.
"Lela (Datuk Pandelela Rinong) has now regained her form and produced a good performance in Budapest. I, therefore feel the divers will be in their best condition and form to put up a good show in Birmingham," he told reporters recently.
The diving squad comprising Pandelela, Nur Dhabitah, Muhammad Syafiq Puteh, Ooi Tze Liang, Gabriel Gilbert Daim, Chew Yi Wei, Jellson Jabillin, Hanis Nazirul Jaya Surya, Bertrand Rhodict Lises, Ng Yan Yee, Kimberly Bong Qian Ping, Ong Ker Ying are competing in the men's and women's 10m Platform, 3m Springboard, 1m Springboard and Synchronised Diving.
Diving competitions in Birmingham begin at the Sandwell Aquatic Centre tomorrow with the men's 1m Springboard (preliminary) and women's 10m Platform (preliminaries).
The 44-year-old coach said he was optimistic about winning at least a gold medal in Birmingham, but did not want to add pressure on the divers by naming any of them.
However, Li Rui feels winning a gold medal would not be a ride in the park since divers from Canada and Australia would provide very stiff competition in all disciplines.
The Olympic Council of Malaysia (OCM) has listed diving among gold medal prospects in Birmingham, together with badminton, lawn bowls, powerlifting, artistic gymnastics and weightlifting.
-- BERNAMA