Saudi Arabia submits official letter to host Asian Winter Games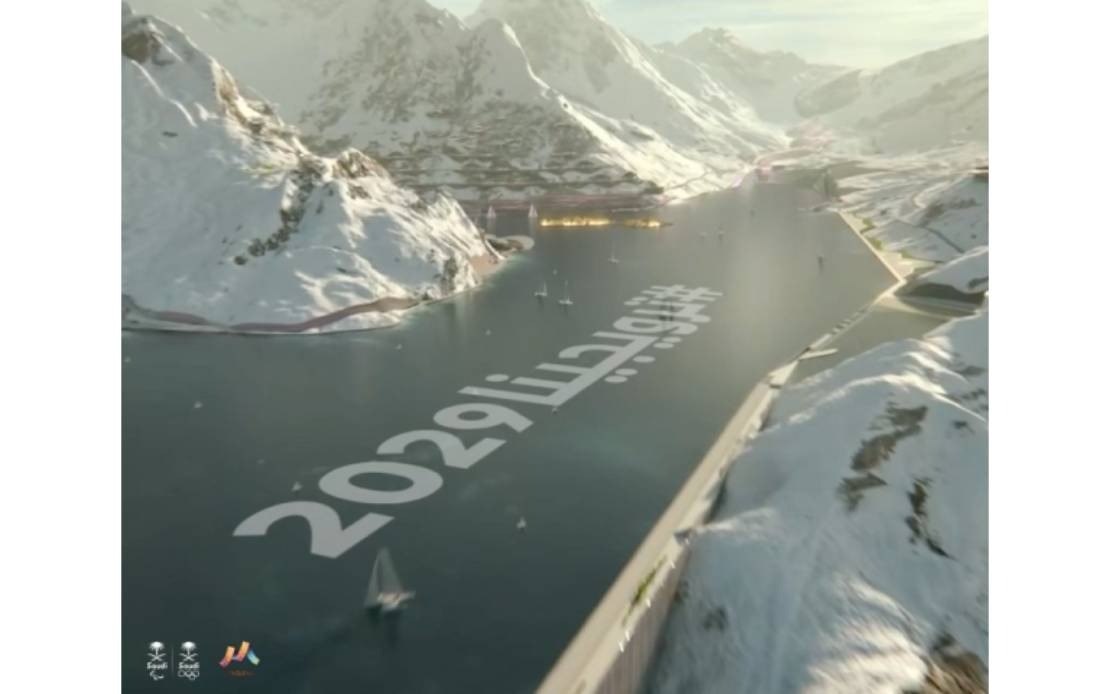 Google photo
RIYADH, Aug 4 (Bernama) -- Saudi Arabia submitted on Wednesday an official letter requesting to host the 10th Asian Winter Games (AWG), reported Xinhua.
The request was submitted by the Saudi Olympic & Paralympic Committee to the Olympic Council of Asia, the Saudi Press Agency reported.
If approved, Saudi Arabia will be the first country in west Asia to host the event since its launch in 1986, after Japan, China, South Korea and Kazakhstan.
President of the Committee, Prince Abdulaziz bin Turki Al-Faisal, said that the request to host the AWG affirms the geographical, environmental diversity and natural wealth that the country enjoys.
The Executive Office of the Olympic Council of Asia will meet in Cambodia in October before the convening of the General Assembly of the Olympic Council of Asia to review the request.
More than 32 Asian countries and regions are expected to take part in the event.