Nur Azmi appointed new MUSA president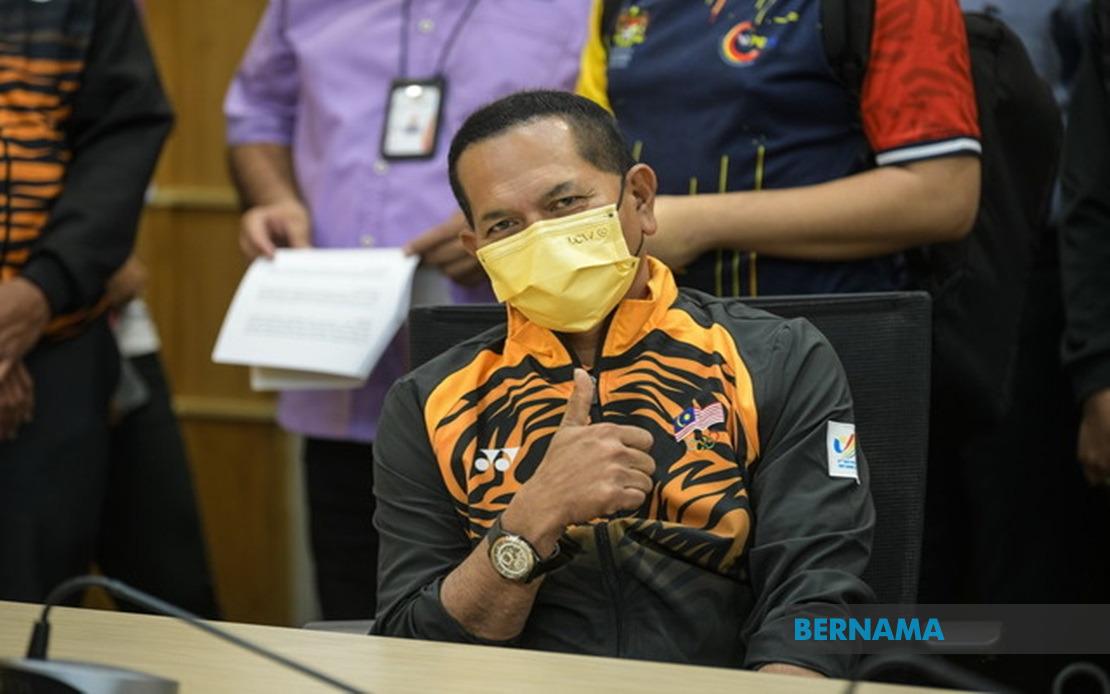 Datuk Nur Azmi Ahmad
MELAKA, Aug 4 (Bernama) -- Olympic Council of Malaysia (OCM) vice-president Datuk Nur Azmi Ahmad has been appointed new Melaka United Soccer Association (MUSA) president, replacing Chief Minister Datuk Sulaiman Md Ali.
MUSA announced the appointment in a statement today after receiving the mandate from Sulaiman who named Nur Azmi as the most suitable candidate to replace him to lead MUSA.
"Nur Azmi leadership in sports is well known, having held several senior positions in sports bodies, including OCM vice-president, president of Karate Malaysia and the former Malaysian Hockey Federation deputy president.
"His vast experience qualifies him to be entrusted with the duties of Malaysia's chef-de-mission for the 2021 South East Asian (SEA) Games in Hanoi, Vietnam that took place in May," the statement read.
MUSA expressed hope that the appointment would spur Melaka football to a higher level in the future.
"Congratulations to him for his appointment to carry on the legacy of leading the number one sport in Melaka. Sincerely from the deputy president, leadership ranks, staff and MUSA affiliates," the statement said.