Mohamad Aniq to focus on collecting qualification points for Paris Olympics next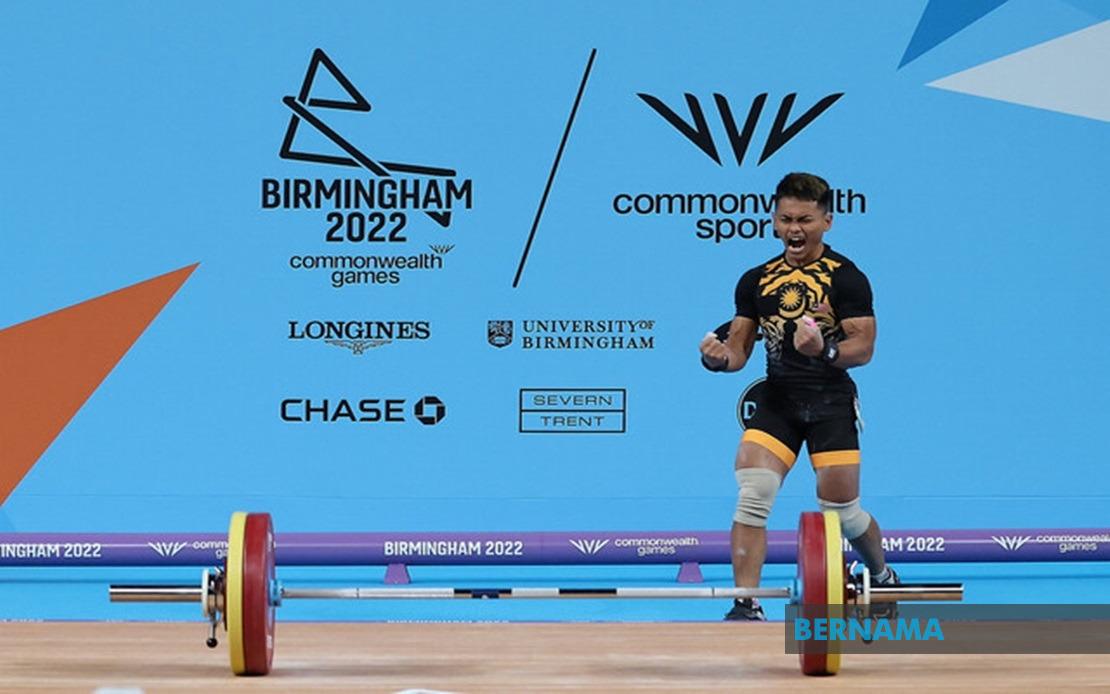 Mohamad Aniq Kasdan
SEPANG, Aug 7 (Bernama) -- The success of winning gold at the 2022 Birmingham Commonwealth Games has fired up national weightlifter Mohamad Aniq Kasdan to continue performing his best to collect qualification points for the 2024 Paris Olympic Games.
The 20-year-old Segamat-born athlete is optimistic that he will be able to fulfill his dream of performing in the Olympics for the first time based on his dedication to training with coach Yon Haryono and his current form.
"After this I will focus on participating in five or six international tournaments to collect points for the Olympic Games and I am confident that if I can strengthen my self-discipline, I will definitely be able to go there (the Paris Olympics)," he said when met by reporters at the Kuala Lumpur International Airport (KLIA) here yesterday.
The bronze medal winner at the Hanoi SEA Games last May also announced that the World Championships in Colombia this December will be his first attempt to collect points (for the Paris Olympics).
On July 30, Mohamad Aniq performed admirably to win the nation's first gold in Birmingham in the men's 55 kilogrammes (kg) category with a total lift of 249kg (snatch 107kg, clean & jerk 142kg).
-- BERNAMA