Muhammad Azeem mulls Houston or auburn for further studies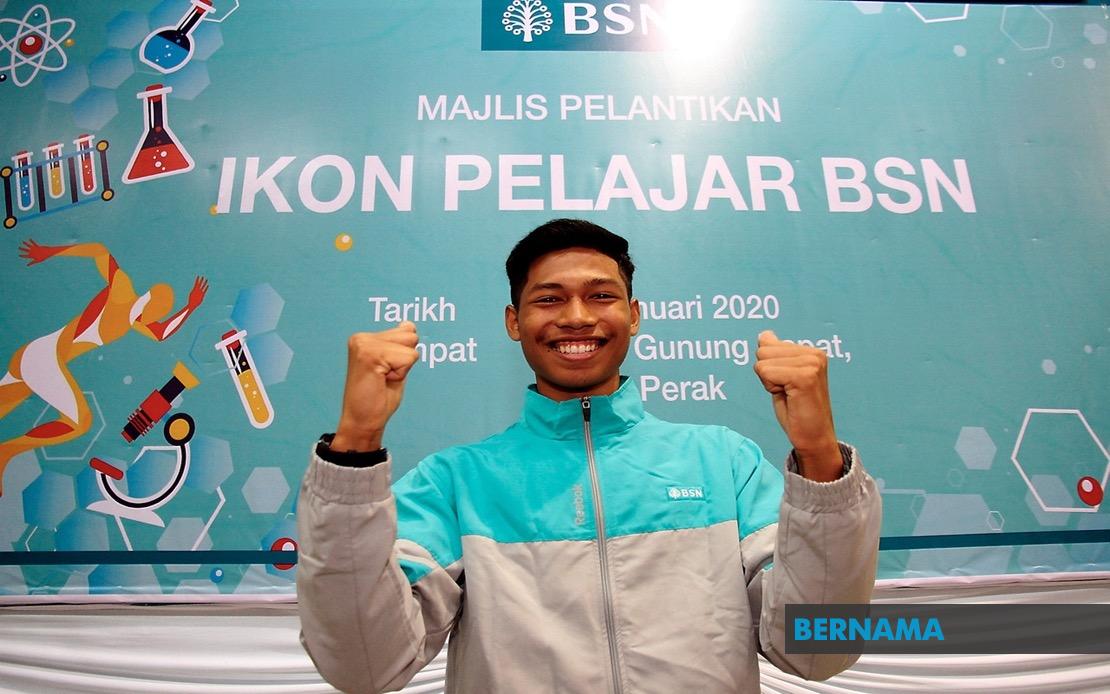 Muhammad Azeem Mohd Fahmi
SEPANG, Aug 10 (Bernama) -- National sprint star Muhammad Azeem Mohd Fahmi wants to reconsider his decision on choosing University of Houston for further studies in the United States.
The 18-year-old athlete said a re-think on Houston may be in order since he also received offers from several other universities in the United States and will discuss his latest direction with his parents, as well as coach Muhammad Amir Izwan Tan Abdullah.
"If I choose Houston, it has a large Muslim community which is conducive to my situation there, besides the university has produced world-class sprinters and has the best coaches.
"I also received an offer from Auburn University (in Alabama) which is better academically than other sports universities, but whatever it is, (I have) to size up what's best for me," he said at Kuala Lumpur International Airport (KLIA) here today.
Before other offers cropped up, the Perak-born athlete had decided on University of Houston, which has just appointed nine-time Olympic gold medallist Carl Lewis as head athletics and track coach.
Muhammad Azeem previously set a new national 100m record with a time of 10.09 seconds (in the heats) at the Under-20 World Athletics Championships in Cali, Colombia which saw him erase the national record of 10.18s belonging to former Southeast Asia sprint champion Khairul Hafiz Jantan.
However, his dream of getting on the podium at Colombia was not fulfilled when he finished fifth (10.14s) in the men's 100m final on Aug 3.
Meanwhile, commenting on the presence of Thai rival Puripol Bonsoon (who finished fourth in Cali with 10.12s) who will be regarded as a formidable foe in upcoming competitions, Muhammad Azeem on the other hand does not think so, preferring to look at the bigger picture beyond arch-rivalry.
For him, the presence of Puripol is proof that Southeast Asian athletes are able to run with world-class times.
"For me, in the near future, we can see that in Southeast Asia alone, even in Asia, we can prove that we have many sprinters who can record times like other sprinters in the world," he said.
-- BERNAMA