Malaysia to host inaugural Asian Baseball5 World qualifiers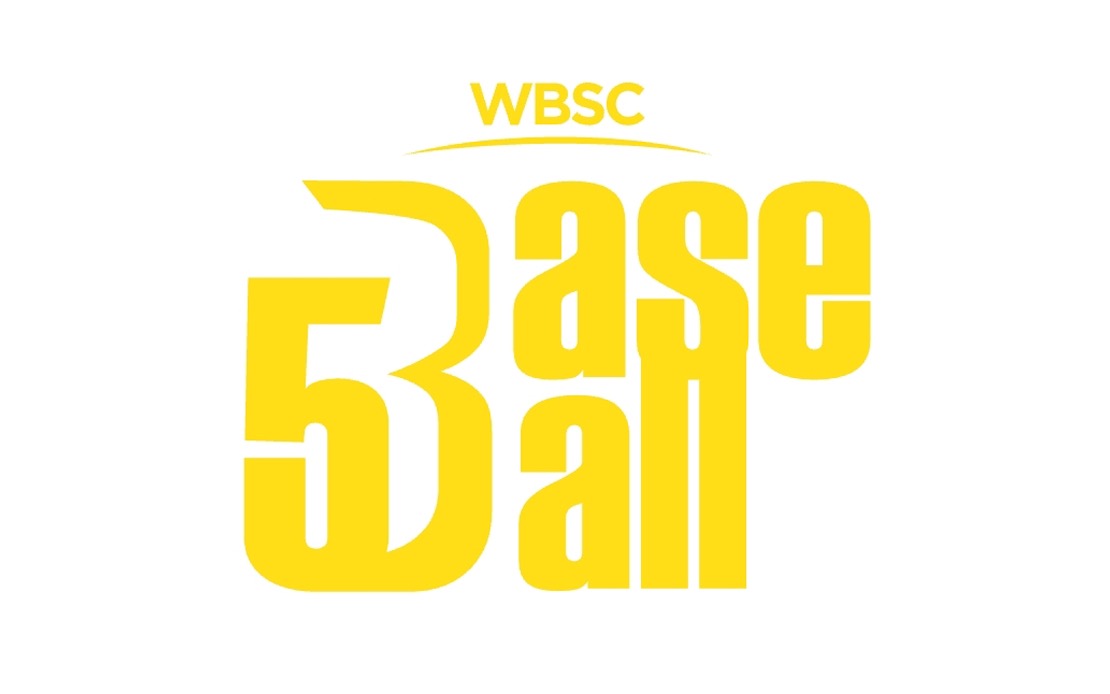 KUALA LUMPUR, Aug 11 (Bernama) -- Malaysia is set to host the 1st Baseball5 Asia Cup, a new urban version of the classic games of baseball and softball, from Aug 17-19.
Nine teams, including Malaysia, Japan and South Korea, will be vying for the top three places at the Berjaya Times Square Hotel here in a bid to book their spots in the inaugural Baseball5 World Cup in Mexico from Nov 7-13.
Softball Asia president Datuk Low Beng Choo said although the sport was only introduced in 2017, response has been good, especially with its inclusion in the Youth Olympics 2026 in Dakar, Senegal.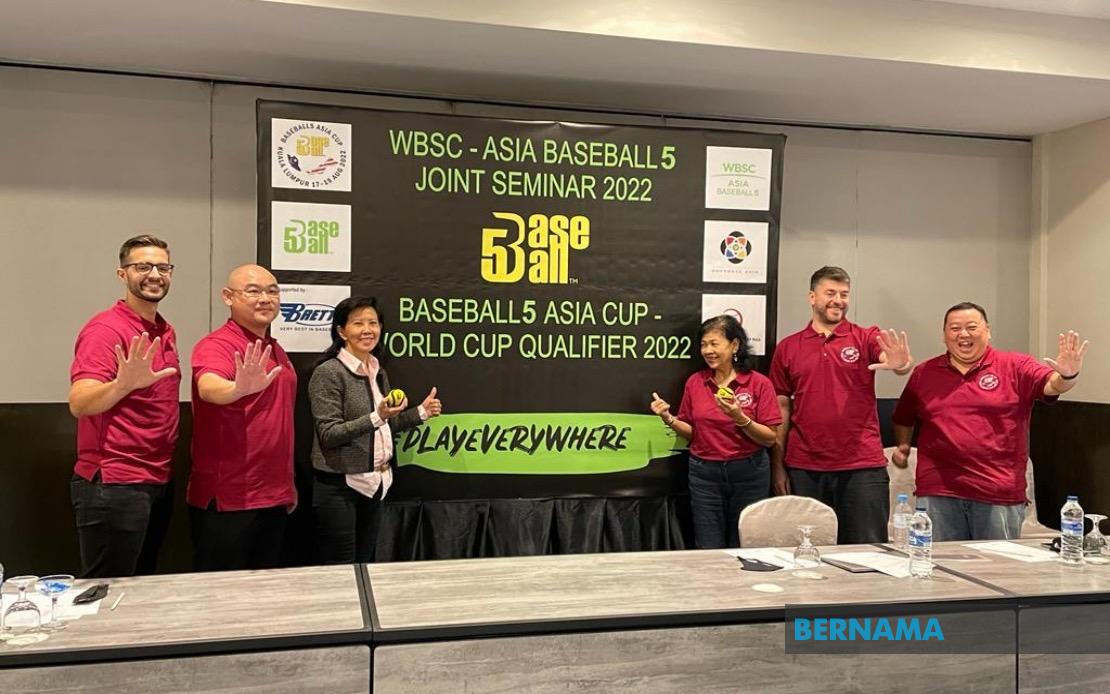 "Since this is a new tournament, nobody is a clear favourite in this mixed team game. We are expecting a strong challenge from the participating countries, especially Tokyo Olympics (softball and baseball) champions Japan, South Korea and the hosts.
"The tournament was supposed to be held in 2020 but had to be postponed due to the COVID-19 pandemic. Now, as things are almost back to normal and, after the very successful softball and baseball competitions in the Tokyo Olympics, we've decided to proceed," she told a press conference.
Beng Choo said the simple and fast sport only requires bases, five players per team and a rubber ball, as the batter hits the ball with bare hands and no pitcher (player who throws the ball) is involved.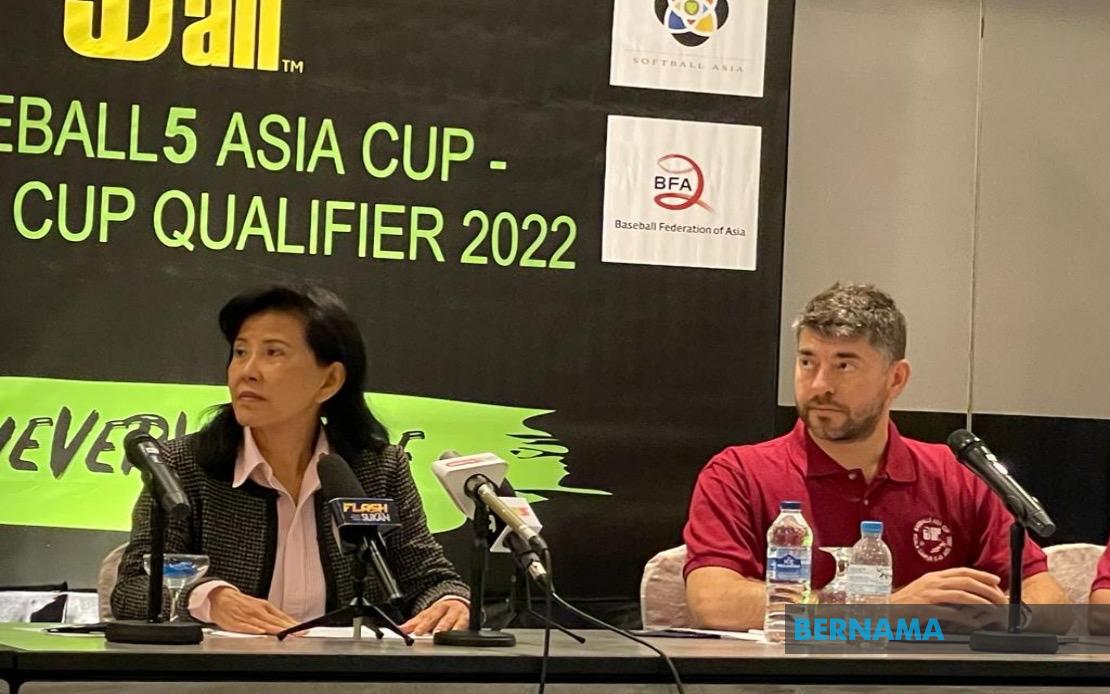 With its motto of 'Play it Anywhere, Play it Everywhere,' the sport can be played on different court surfaces measuring 18m x 13m, like grass, cement, concrete and parquet flooring, while the Asia Cup is set to emulate the Las Vegas-style of ballroom carpet floor, said Beng Choo.
Together with the World Cup qualifiers, the Asian governing body in collaboration with Softball Association of Malaysia (SAM), will also organise the World Baseball-Softball Confederation (WBSC)-Asia Baseball Joint (Technical-Scorers-Umpires) Seminar from Aug 15-16 and Softball Asia Executive Council Meeting on Aug 16.
Meanwhile, SAM president Willeam Mah is optimistic that the Malaysian team, comprising a mixture of the 2019 SEA Games softball team and university players, can finish in the top three to qualify for the World Cup in Mexico.
As of now, hosts Mexico, Europe's France and Lithuania as well as Kenya and South Africa (African continent) have qualified for the World Cup, while three countries each from Asia and the Americas as well as one representing Oceania will be known after the respective continent's qualifiers.
Baseball5 Asia Cup Draw:
Group A: MALAYSIA, South Korea, Thailand.
Group B: Japan, Hong Kong, Philippines.
Group C: Chinese Taipei, Pakistan, Singapore.
-- BERNAMA