PJS issues notice of proposed deregistration to PSM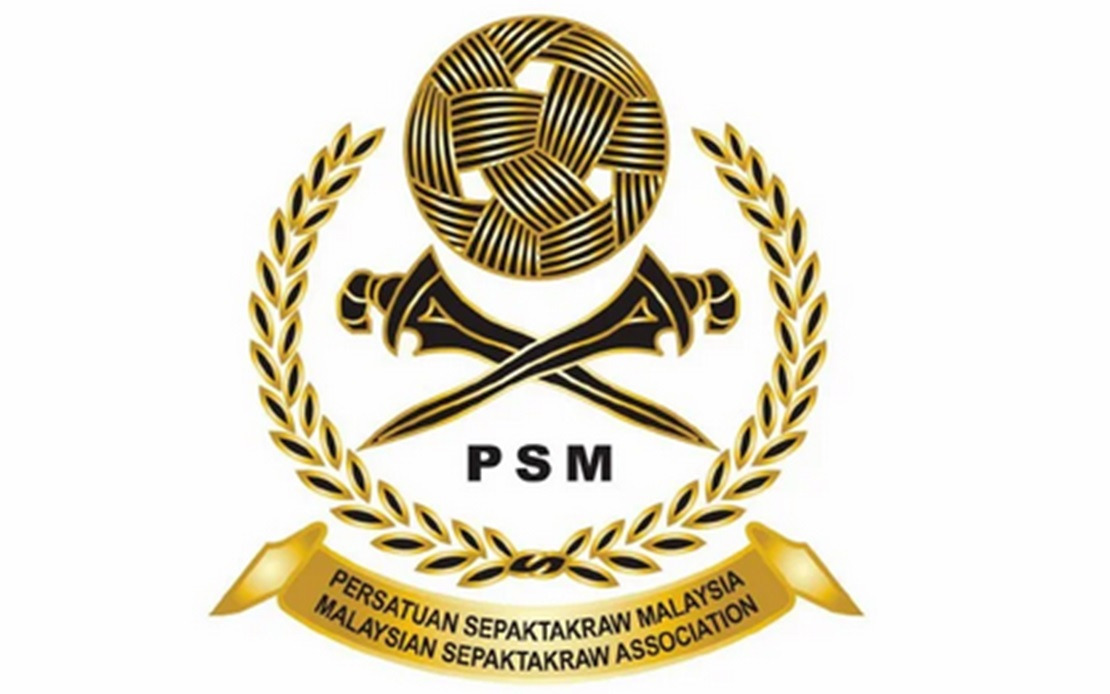 KUALA LUMPUR, Sept 27 (Bernama) -- The Sports Commissioner (PJS) has issued a notice of proposed revocation of sport body status to the Malaysian Sepak Takraw Association (PSM).
PJS Ibrahim Mohd Yusof said the notice was issued on Sept 15 and PSM has 14 working days to file an appeal against the proposed deregistration.
"After receiving the appeal, we will review and consider the status of this association. But PSM is still active and can conduct its activities within the appeal period," he told reporters after the 2021 Sports Association Star Rating Awards ceremony here today.
However, he declined to say why the notice was issued just recently when the PSM crisis had dragged on since last year.
Meanwhile, Youth and Sports Minister Datuk Seri Ahmad Faizal Azumu said they were still trying to find a solution to the sepak takraw controversy involving PSM and the Malaysian Sepaktakraw Federation (MASTAF).
"I am holding engagement sessions with both PSM and MASTAF, as ultimately we want the sport of sepak takraw to be strengthened," he said.
Ahmad Faizal said the ministry had set up a special committee to study appeals by sports bodies served with notice of deregistration or notice of proposed revocation so that the right decision could be made.
The sepak takraw crisis was sparked when the Asian Sepaktakraw Federation (ASTAF) stripped PSM of their membership in 2021 after then PSM president Datuk Seri Ahmad Ismail, in his capacity as ASTAF deputy president, sent a letter to the Olympic Council of Asia (OCA) and International Olympic Committee (IOC) on Feb 24 this year.
Ahmad then relinquished his post in PSM in June 2021, followed by various efforts by PSM to regain their membership in ASTAF.
However, ASTAF confirmed that they would not receive PSM as an affiliate member.
Following that, PJS allowed the establishment of a new entity, Malaysian Sepaktakraw Confederation (MSC), now known as MASTAF, to get the trust of ASTAF and the International Sepaktakraw Federation (ISTAF) to be Malaysia's representative at the international level.
-- BERNAMA