FIH need to relook at World Cup format - MHC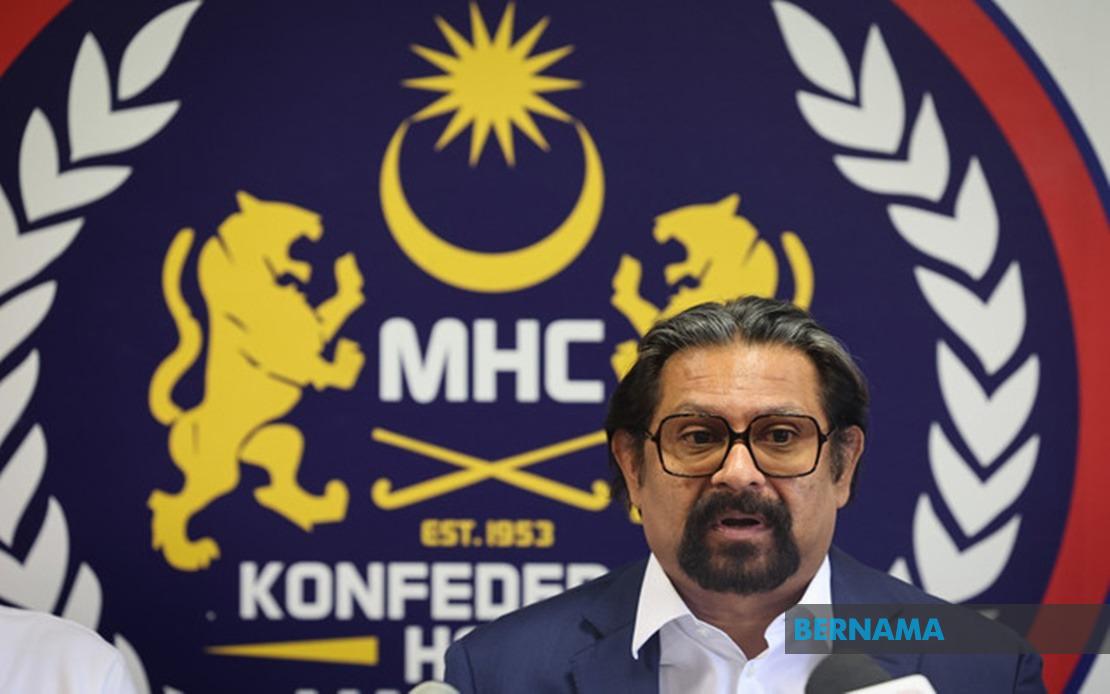 Datuk Seri Subahan Kamal
KUALA LUMPUR, Jan 29 (Bernama) -- Malaysian Hockey Confederation (MHC) has called on the International Hockey Federation (FIH) to relook at the current World Cup format in Bhubaneswar, Rourkela, India.
Based on the current format, MHC President Datuk Seri Subahan Kamal said it was unfair for a team like Malaysia that posted more wins in the tournament, to finish the tournament lower than the team that registered a single win in India.
As Speedy Tigers lost to Spain 3-4 in the sudden death penalty shootout in the crossover match, Subahan strongly believed that the national team should be fighting for a 9-12 spot and not against South Africa for 9-16 classification match.
"South Africa lost every game in the Group A and ended up they finished higher than us. We can't do much because that is the rule set by FIH but I seriously call upon FIH to relook at this because it was unfair.
"I don't believe we finished 13, we should be up there in 9-12 place because the numbers speak for itself," he told a press conference during the MHC board executive meeting here, today.
Malaysia, who were the Group C runner up, went down 3-6 to South Africa, who finished bottom of Group A, in the 9-16 classification match, last Thursday.
The result meant the national squad had to play Japan for 13-16 spot. Malaysia sealed the 13th spot after edging Japan, 3-2, yesterday.
The win ensured the Speedy Tigers ended their World Cup campaign this time two spots better than the 15th placing they earned in the 2018 edition, also in India.
South Africa, on the other hand, were ranked 11th following a 2-5 loss to the host, India, in the 9-12 qualification match.
Subahan opined that it would be better for FIH to use the previous edition format whereby those who finished bottom of the group were eliminated straight from the competition and their position would be counted on their performance in group ties.
Despite finishing 13th in India, he was still proud by the performance from A. Arul Selvaraj's side as they had proved that they still can give top teams a run for their money after they managed to draw level 2-2 with Spain in normal time in the crossover match and even stunned New Zealand 3-2 in the group tie.
He also hoped that all players will regroup after they return home on Jan 31 and be focused to win the Asian Games gold in Hangzhou, China, scheduled from Sept 23-Oct 8, in a bid to earn an automatic slot to the 2024 Olympic Games in Paris.
-- BERNAMA